Promotion Video
Use of Donation
19,127
participants were reached through the SPCA's education programmes, including talks and competitions, promoting the importance of respecting and caring for animals.
2,373
dogs benefited through the Mongrel Desexing Programme. The MDP allows owners to neuter their dogs at no cost to prevent over-breeding and help maintain harmony in the community.
4,471
injured or trapped animals were rescued or handled by the Inspectorate Department helping reunite them with their owners or live a new life with the SPCA's assistance.
3,025
street cats were neutered and vaccinated for free under our Cat Colony Care Programme. The CCCP has benefited over 70,000 street cats since its launch in 2000.
1,828
animals were adopted by loving families in Hong Kong and have become integral parts of their new homes.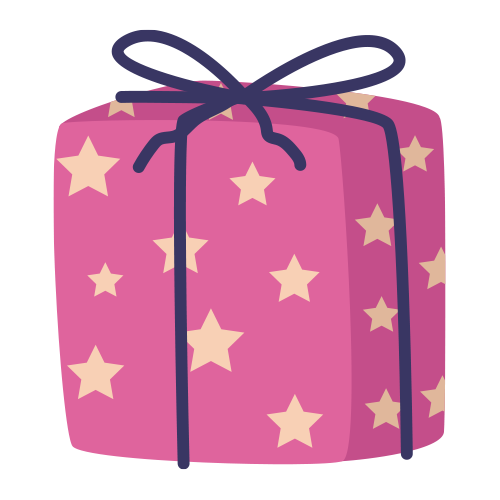 * Each successful Online Flag Day Volunteer will receive souvenirs (A limited edition folder and A Certificate). One full-page Gold Flag will be given upon completion in assigned campaign. Join Now!
© 2021 by Paws, Inc. Copyright.