RULES & REGULATIONS
In the following Rules and Regulations, the "Campaign" means SPCA(HK) Online Flag Day Campaign which is held from June 8 to August 31, 2020; the "Participant" means Online Flag Day Volunteer who is participating in this campaign.
Participants are entitled to join the Campaign by making donation $10 (i.e. 1pcs Online Gold Flag) or above. Participants may enrol online. An Online Flag Day Volunteer page will be sent by email in due course for them to invite sponsorships.
All funds raised by participants directly or indirectly for the Campaign shall be donated in full to SPCA(HK).
All participants' personal data will be kept strictly confidential by SPCA(HK) for communication, campaign administration and sending receipts purposes.
For the cancellation of the event due to unforeseeable reasons or personal reasons, all sponsorship and donation will go to the fund for animal welfare efforts of the SPCA(HK).
Participants must adhere to SPCA(HK)'s rules and regulations. SPCA(HK) reserves the right to terminate or cancel the campaign without providing any reasons. All sponsorship and donation are non-refundable.
For donation HK$100 or above, official receipt will be issued for tax deduction.
Each successful participants will receive souvenirs (a limited edition folder and Certificate).
A Full Page of Gold Flag will be given upon completion in assigned campaign. A Redemption email will be sent to all participants on or before 31 August, 2020. Participant can choose to self pick up in SPCA(HK) Wan Chai Centre at a designated time or by mail.
SPCA(HK) reserves the right of any changes without prior notice. Any updates of the Campaign will be posted on SPCA(HK) website.
If there is any inconsistency or ambiguity between the Chinese and English version of the website, the English version shall prevail.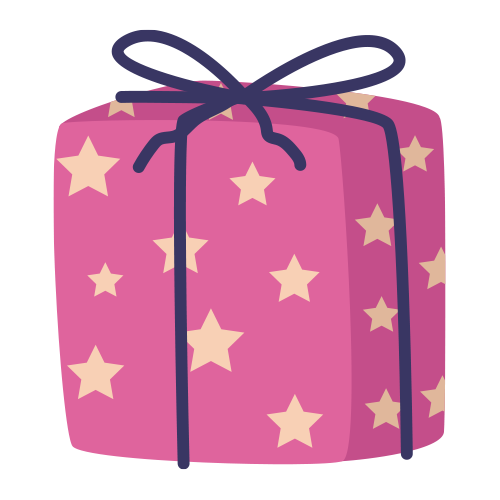 * Each successful Online Flag Day Volunteer will receive souvenirs (A limited edition folder and A Certificate). One full-page Gold Flag will be given upon completion in assigned campaign. Join Now!
© 2021 by Paws, Inc. Copyright.